Check Out What Clients Are Saying
Absolutely impressive, very kind - highly recommended!! ~ corazon123

Absolutely amazing reading - helpful and insightful - Thank you so much! !! ~ lith2

Excellent ! Very professional and kind person. Very highly recommended! ~ tlsil

Excellent communication & information. Highly recommend ~Hockey Bug

Awesome, very detailed, indepth reading ~Scorpny0184

This was amazing! Thanks Ninsun! I will be calling on you again. ~margotshirley

The best reading I have ever received. Told me the fact, and not what I wanted to hear. Dont miss this chance, she wont let you down. ~Little devil
Hello, my name is Ninsun Uruk.
I had my first theophanic experience when I was 10 years old. My spiritual journey has grown ever since.
I am an empathetic listener who genuinely cares about people and their journeys. I am degreed in psychology and experienced in both traditional counseling and spiritual direction. I am an ordained minister with an open-mind to all paths.
As a student of reiki and light work, I am a natural healer and a firm believer that we possess the abilities to heal ourselves and others.
My interests and other areas of study include: Tarot, Past Lives, Kabbalah, Numerology, Dream Interpretations, Obi Divination, and Spiritual Direction.
Let me help you discover who you are; and help you to create the destiny that you desire.
The law requires me to state that as readings are for fun and entertainment purposes only and as I am NOT a licensed medical practitioner. I cannot provide you with diagnosis of health related issues nor can I offer you any medical advice other than to seek the assistance of a qualified physician if you feel that your health is of concern to you.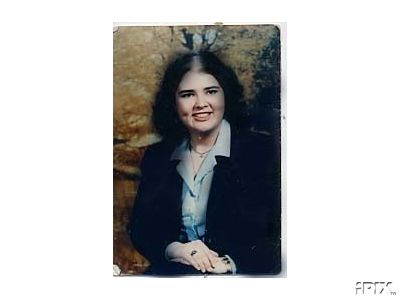 Blessings and Abundance,
Ninsun
Request a Reading